Here at Gloucestershire Golf Union, we have two Orders of Merit:
Duchess Salver - for our adult golfers
Jeff Hall Trophy - for our junior golfers
Duchess Salver
The Duchess Salver was presented to the County by J.K.R Graveney during his term in office as County Captain in 1972, and is the Gloucestershire Order of Merit for amateur golfers.

For many years it has been the most important indicator to County selectors of a players current form and ability.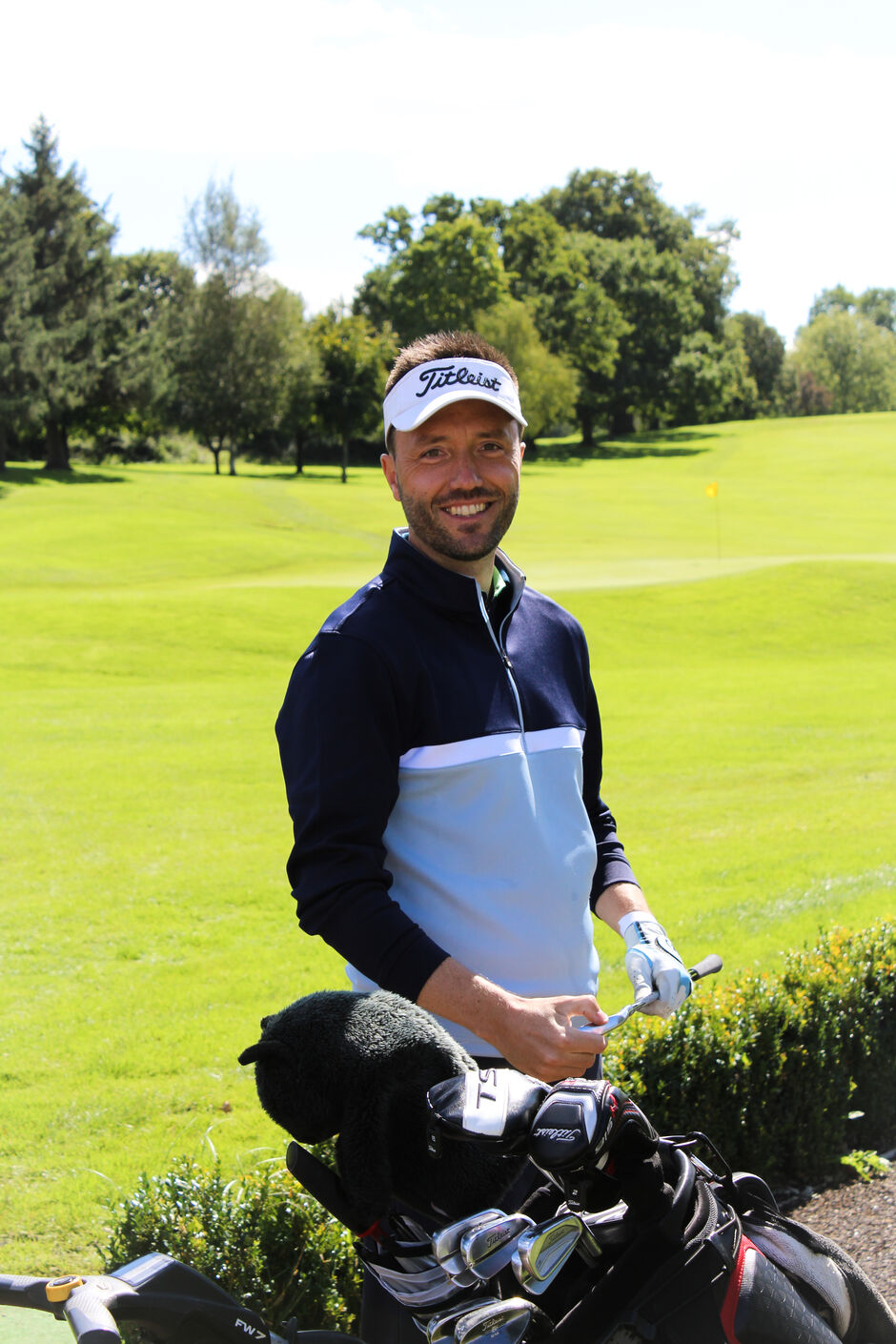 The current holder of the Duchess Salver is Nick Day (Henbury Golf Club).
Nick won with an aggregate score of 190 points taken from the best three scores over the four qualifying events, closely followed by Tom Workman (Minchinhampton Golf Club) with a score of 168.
This is Nick's 8th consecutive win and 10th win over the last 10 years, an incredible achievement.
Take a look at The Duchess Salver results table
Jeff Hall Trophy
The Jeff Hall Trophy is open to any Junior who is a member of a club that is affiliated to the County, and is the Order of Merit for golfers who are under 18 years of age at the start of the year. There are three tables: Under 18s, Under 16s and Under 14s.
All qualifying events are an important indicator to County selectors of a player's current ability and it is advisable for all competitors who aspire to County honours to enter these events.
The current holders are: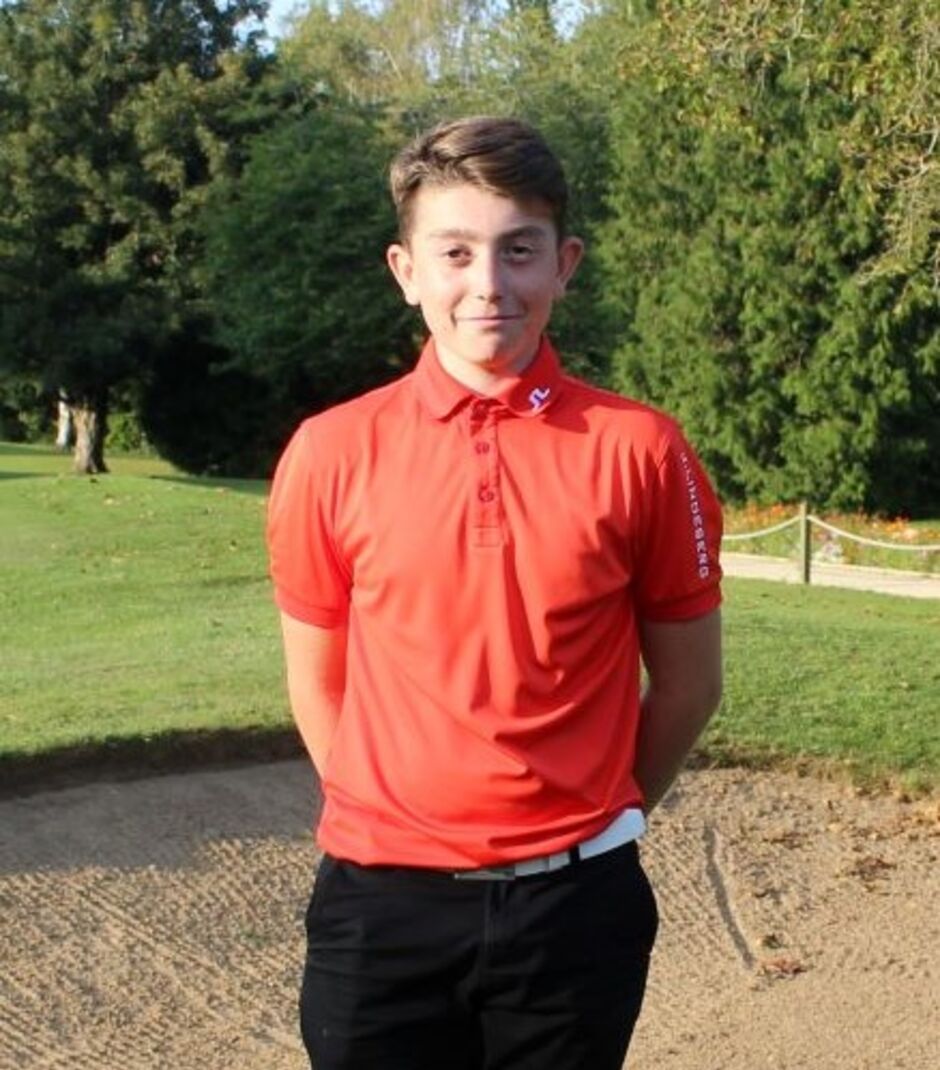 Under 18s & Under 16's: Milan Read (Long Ashton)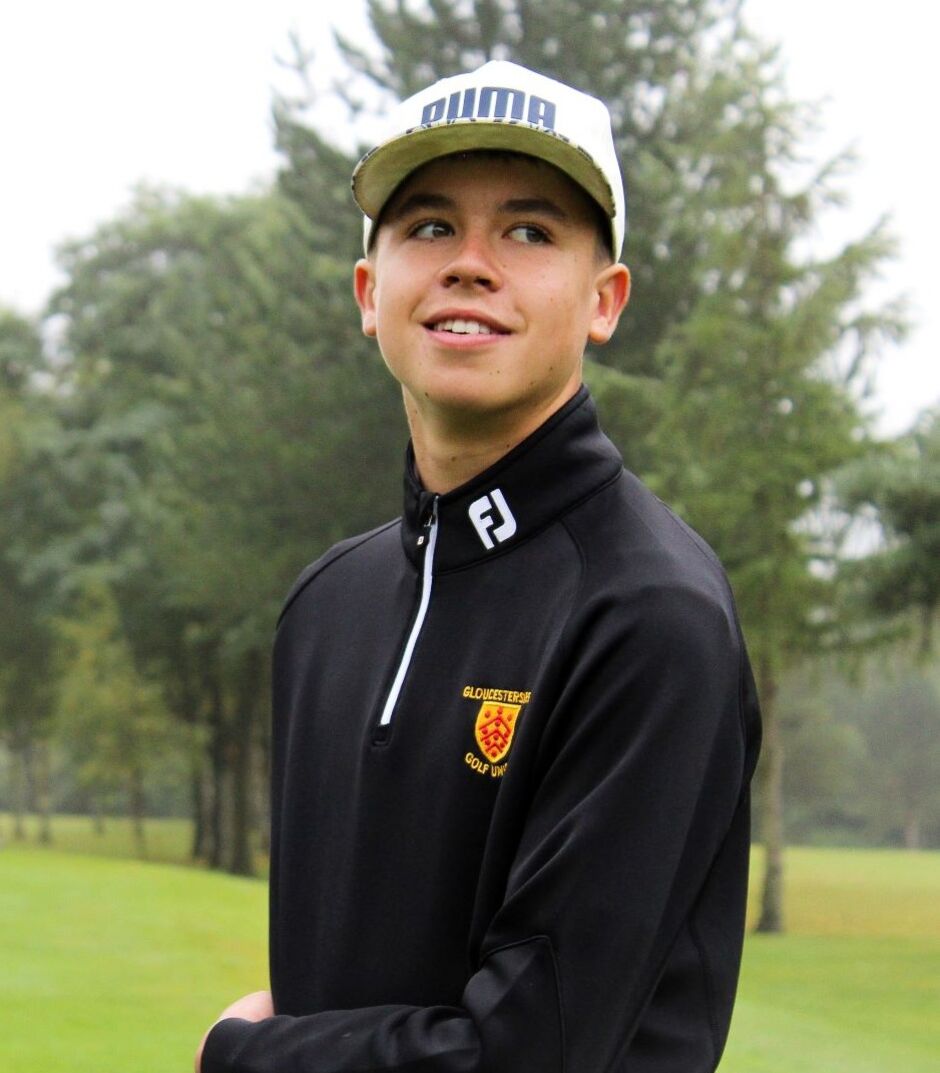 Under 14s: Ashley Millington (The Players Club)
U18 Winners and Overall Champion
The Jeff Hall Trophy for 2020 concluded with the final event at Lilley Brook on 30th October.
Despite the covid-19 situation, the Junior Order of Merit still included seven events this year, and our thanks go to each of the clubs who worked so hard to stage events for the benefit of Junior golfers in the County.
The Jeff Hall Trophy has been a cornerstone of our Junior programme for many years, and all of the hosting clubs are making a contribution to the development of top class golfers. Just a few years ago, the reigning British and English Amateur Champions were playing in Junior Opens at GGU clubs.
In total, 89 juniors played in at least one qualifying event, with Long Ashton finishing on top of the club table with 13 players; well done to all the
U18 winners and overall champion.
The 2020 Jeff Hall Champion was Milan Reed (Long Ashton), who achieved a score of one under the CSS for his four best rounds of the year. Milan's win was based on his incredible consistency, churning out one good score after another in a season of continual improvement
In 2nd place was Joshua Millington (The Players Club) at seven over the CSS, and he was followed by Lewis (Brickhampton Court) in 3rd place at 13 over.
U16 Winners
The top three positions here were also taken by Milan, Joshua and Lewis. All three have turned 16 during the year, so there is sure to be a new winner in 2021.
U14 Winners
Ashley Millington (The Players Club) won the title with a score of 14 over the CSS.
In 2nd place was Jaxson Perry (The Kendleshire). Jaxson, just 10 years old, averaged just seven over the CSS across his four counting scores, an incredible achievement for one so young. He was followed in 3rd place by Daniel Berry (Minchinhampton) at 33 over.
Fingers crossed, 2021 will see a return to a full schedule of events.
Take a look at the Jeff Hall table for all results