GGU Championships
We are very proud of the Championships that we run for golfers of all ages throughout Gloucestershire. If you have any ideas for things that we could do better (or you just want to tell us that things are going well) then we would welcome your feedback.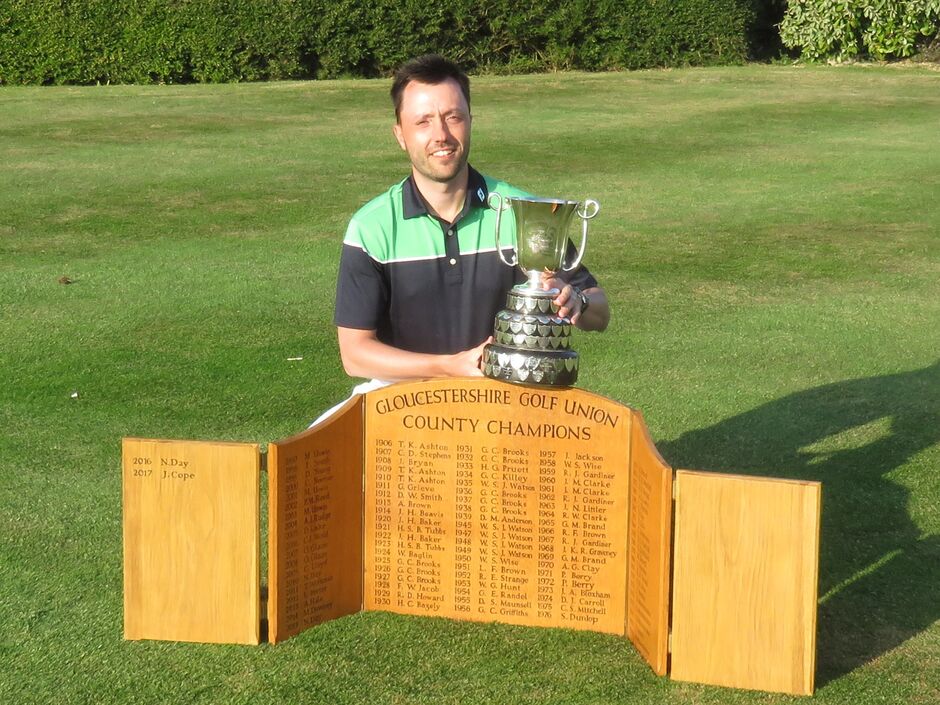 Our Championship Structure
The County run a number of Championships to cater for golfers of all ages. The premier event is the County Amateur Championship which is a 72 hole stroke play event that takes place at a different venue in May each year.
Staging events of this stature requires an enormous amount of effort, and the team below prides itself on the provision of a top class environment for all competitors.

As well as organising our own Championships, the County also operate two Orders of Merit that run throughout the season based on scores in various open competitions that take place at clubs around the County. These are:

The County also maintain a rolling table of Average Scores To CSS in ranking events that includes major regional and national events that are played outside of Gloucestershire.

The events that make up these tables are the primary indicators of a players ability from our perspective - we place a great deal of importance on commitment to these events, and for older players, good performance in them.