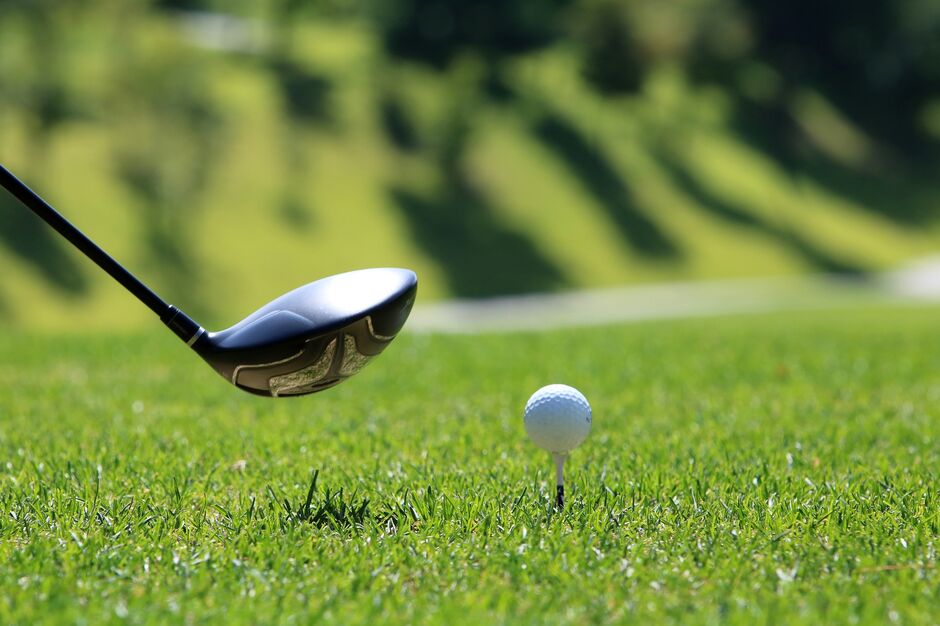 Gloucestershire Golf Union 2021 /2022 Corporate Sponsorship Opportunities
If you are looking to increase your company's exposure and are looking at opportunities to be seen in a growing and expanding area then why not consider some of our sponsorship opportunities.
We have various sponsorship options available to you depending on your budgets with one or two year packages.

Please contact us if you'd like to discuss any of these further.

Bronze Digital sponsor: £500

• Logos and links added to front page of GGU website (attracting views of 35,000+ hits a season and growing with new digital strategy in place)

Pro Digital sponsor : £3,500

• Logos and links added to the front page of GGU website (attracting views of 35,000+ hits a season )
• Logos and links included in 12 newsletters (circulated to 40 member clubs who disseminate to their members. Current membership in the county = 14,000)
• Weekly posts on social media accounts (average monthly impressions of 60,000+ (100k during competitions)

Hospitality sponsor: £5,000

Sponsorship of the annual end of season county celebration dinner, held in October 21, to include:
• Logos on tickets and promotional material
• Logos on wine bottles and event branding
• Business promotional material on tables
• 4 tickets to attend the evening
• One round of 4 Ball at a Gloucestershire 2020 Championship Venue golf course
County App sponsor: £5,000 (two years)
• Logo and contact information added to the County App, to be downloaded by 14,000 GGU members and 2,000 members of the Gloucestershire Ladies County Golf Association
• Logo and links on the County Card webpage on the GGU website
• Bronze Digital sponsor benefits or option to upgrade to include Pro Digital sponsor package for £2,000 a year
Main County sponsor: £20,00 0 for season 2022 or £35,000 to sponsor seasons 2022 and 2023
• Pro Digital sponsor
• Hospitality sponsor
•County App sponsor (Oct 2020 to Sept 2022)
• Inclusion in championship related press releases and advertisements
• Logos added to all championship golf balls (Gloucestershire Golf Union run 9 amateur championships a year attracting the best golfers in the region. 700 players + event staff and supporters in attendance across the year)
• On course advertisements at each championship (flags and pop up signage)
• South West Week Team sponsorship – this is the premier event in the golfing calendar. The very best of Gloucestershire players 1st Team compete against 5 neighboring counties in the southwest and the event attracts regional press and media interest. Equipment & Uniform to be branded. Increased PR and social media activity.
Exclusive sponsors:
All of the above plus additional opportunities. Please contact us to discuss.
2020 Sponsors:
2020 County Seniors Championship sponsor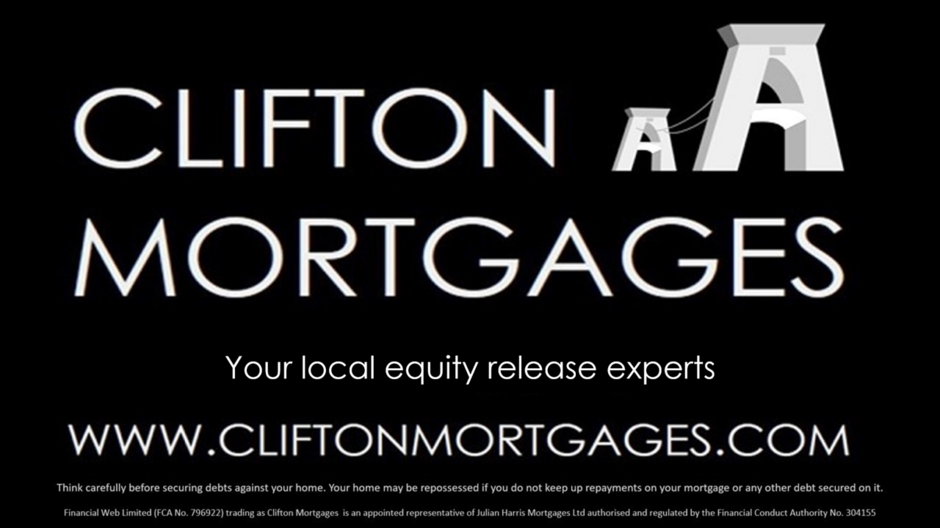 We are delighted to announce Clifton Mortgages as the sponsor of the 2020 County Seniors Championship, taking place at Lilley Brook Golf Club in Cheltenham on Wednesday, August 5.
Ed Payne, Managing Director at Clifton Mortgages, said: "As a keen golfer myself and a member at the Kendleshire, I am delighted that we are able to sponsor Gloucestershire Golf Union's 2020 Senior County Championship at Lilley Brook Golf Club".
Clifton Mortgages are your local mortgage and protection experts specialising in the field of Equity Release, Lifetime Mortgages and Retirement Interest Only Mortgages. As members of the Equity Release Council we operate to the highest possible standards and have a low, transparent and flat fee structure. Based in the heart of Clifton Village in Bristol, we also pride ourselves in offering expert, professional advice on residential and buy to let mortgages, as well as life and protection products. We are also in Vouchedfor's top adviser guides for 2020 as featured in the Times Newspaper. We are happy to do face to face appointments throughout Gloucestershire or via telephone or Zoom call. Please contact us for more details or to book an appointment.
2020 PPE equipment sponsor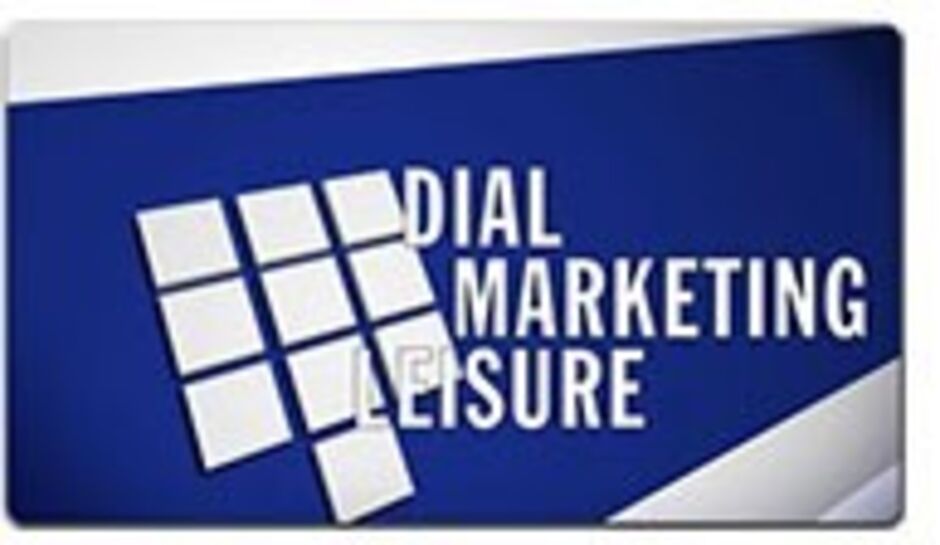 Dial Marketing Leisure have supplied the GGU Kit for many years after winning the Tender and try and help by giving back a little to the GGU.
James Webber, Owner at Dial Marketing Lesiure said: "We always supply half the Titleist Green Army Golf balls Free of Charge for SW Week and this year supplied FOC goods in PPE - Gloves / Masks / Hand Sanitiser as well, so the officials are protected at their events. As a former player for many years I have grown up through GGU Junior Golf and have always had a close following for my county and have been lucky enough to Represent them at all levels and England Youths U21 Team for 3 years and the Men's Full England Squad. GGU has been and always will be very close to my heart!"
Dial Marketing Leisure sells golf equipment and clothing, workwear and branded merchandise. For a full list of products visit the website.