Handicapping Update
Since the launch of WHS, we have seen an increase in the number of general play submissions by players and, in turn, an increase in the number of score intents that have not been satisfied. While there are several reasons why score intents are not satisfied, it remains the player's responsibility to ensure that these are satisfied within the system, and the club's handicap committee should act when this isn't carried out.
England Golf are aware that this has caused an increase in workload for clubs and committees and they are now able to provide a solution to relieve this burden on clubs. This will be achieved by applying some automation within the WHS system and providing committees with a report to help manage any adjustments or further action that may be required. Please view the image below to see a flow diagram of how this will be processed and applied.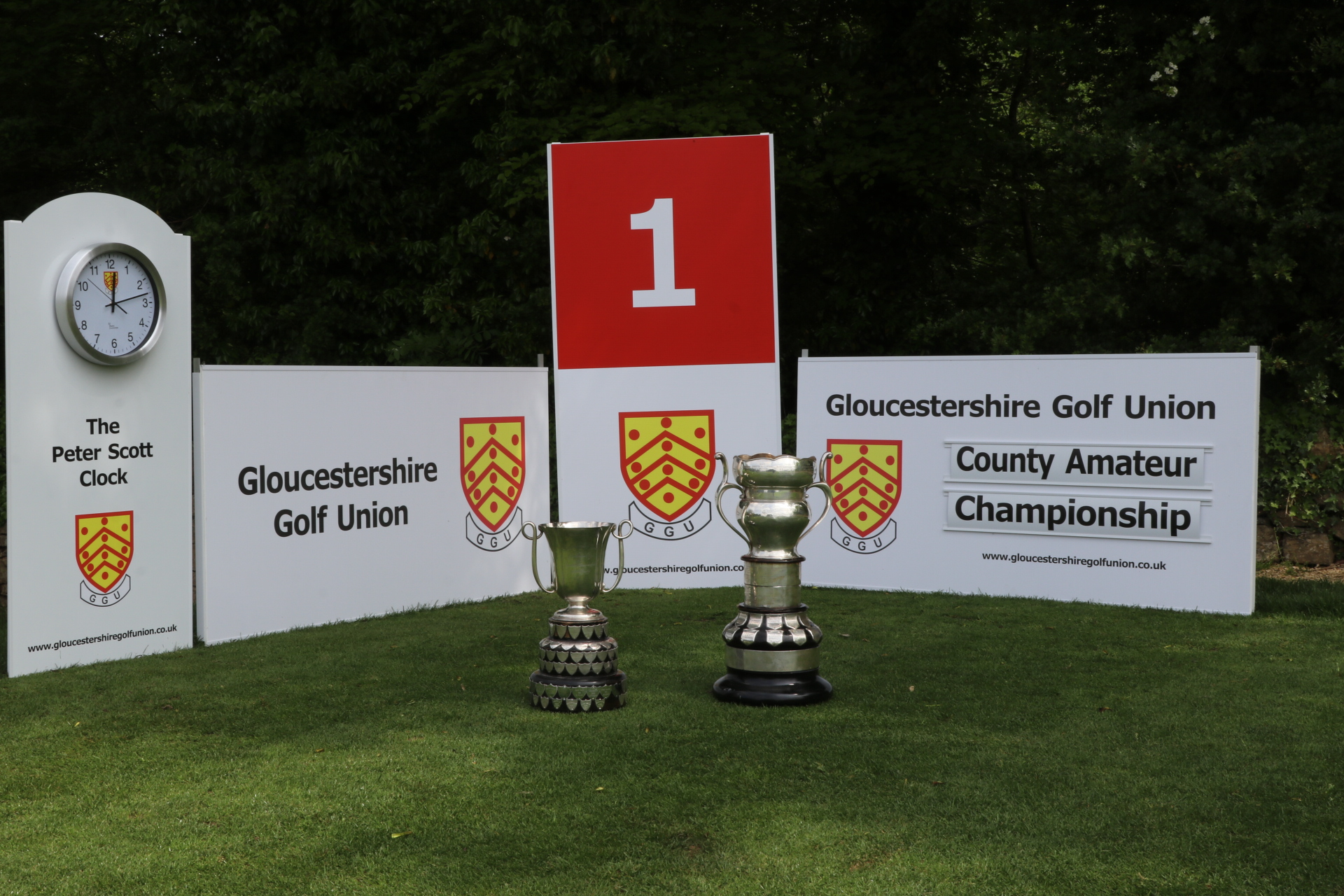 Key points to note:
Where a score has been submitted for verification by the MyEG app, we have the detail of the score submitted so we are able to use this score instead of creating a generic score of Course Rating + Course Handicap.
If we can't identify the score - Course Rating + Course Handicap will be used as the penalty score.
The process works for score intents created by the MyEG app and the club software.
Where score intents are created by the club software, the score must be submitted in the same way to satisfy the intent.
As of 29 November, any unsatisfied score intent created before 1 November will be deleted as part of a score amnesty.