Executive Committee positions available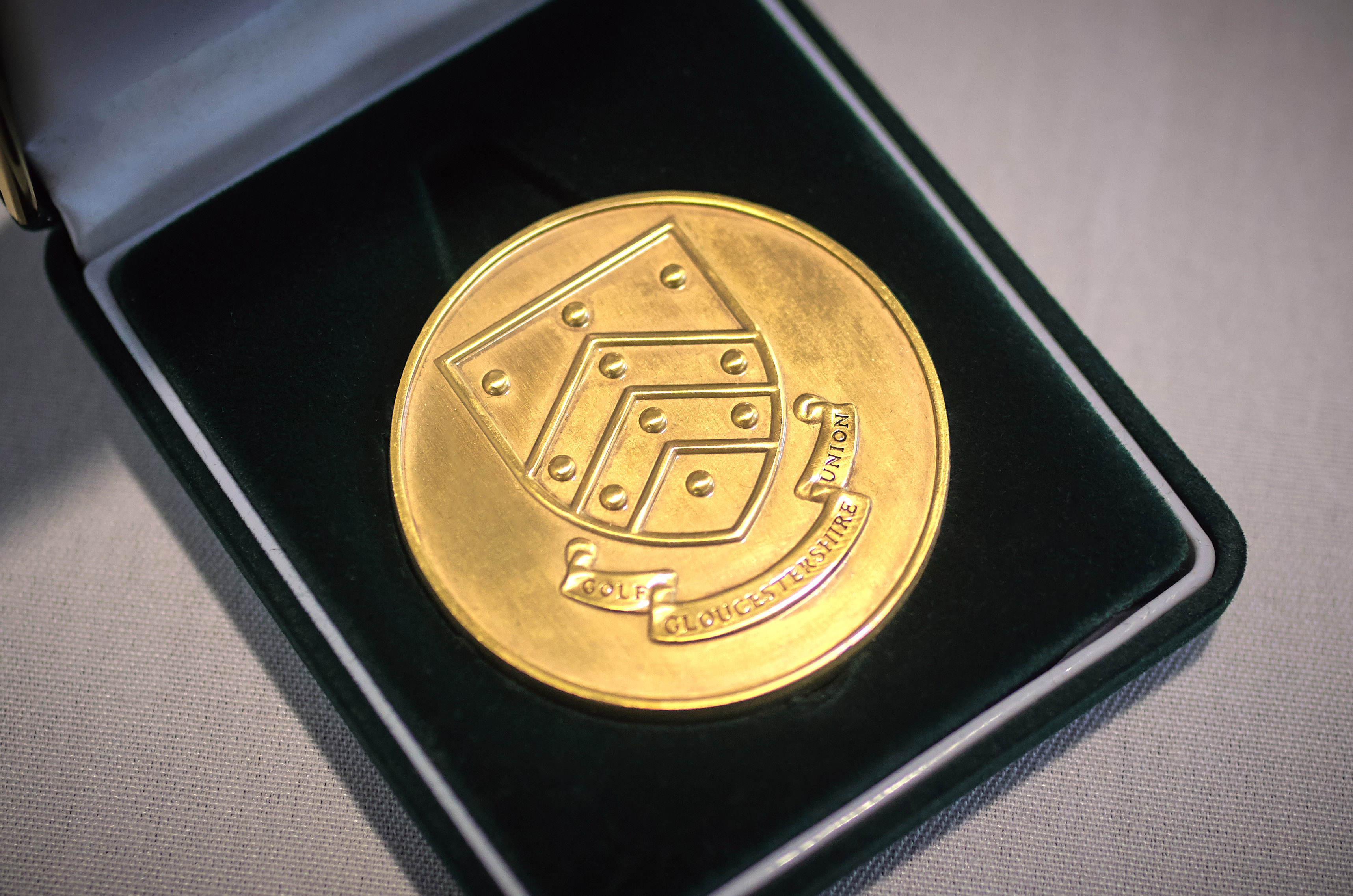 It is a very exciting time with the GGU and we are seeking 3 crucial positions to join our Executive Committee. We are seeking a Welfare Officer and a Treasurer to start in 2022 and a Championship Chairman to start in 2023. All 3 positions are vital in the running of the organisation.
All applications for the positions to be received by Friday 3rd December and if you have any questions please contact GGU Chairman, Mr Ian Cornwell on chairman@gloucestershiregolfunion.co.uk.
Please find below the Job Descriptions for each position and we welcome all applications:
Championship Chairman (to start in 2023)