First Team V Somerset (Channel League)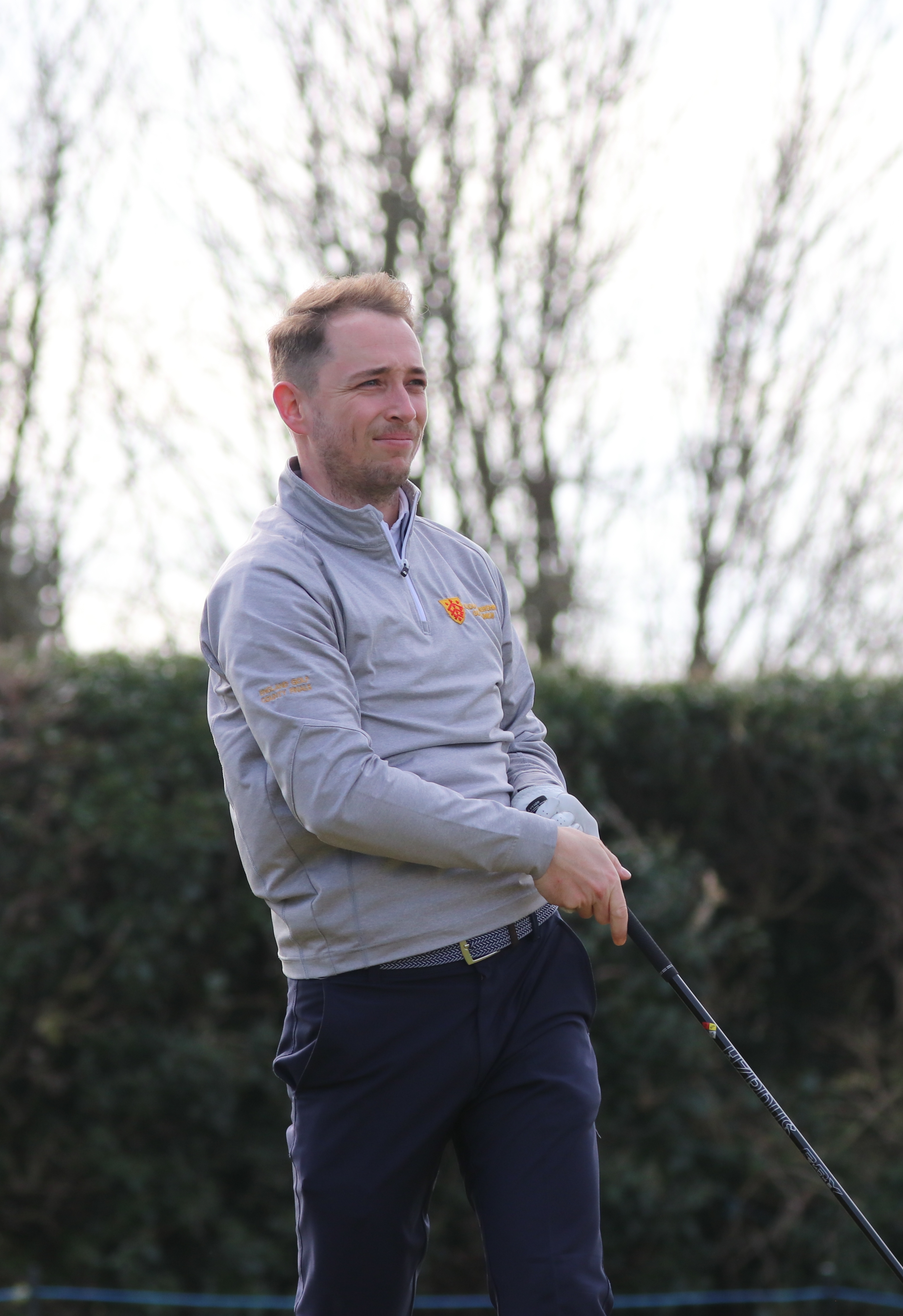 The 1st team travelled to Ross-on-Wye on Sunday 8th May for their Channel League match against Somerset
All in all, it was a very satisfying performance with lots of good attacking golf on show from our lads. It was particularly pleasing to see everyone making a contribution to the team total, and the general attitude and performance levels were very good indeed.
The Somerset team made a very good start in the morning, and after seven holes of the foursomes we were down in four games and up in just one. To turn that around into a 3-2 advantage at lunch was very impressive, setting us up perfectly for a fast start in the afternoon where we took the lead in nine of the ten games early on before going on to win 6 of them, whilst halving 2 and losing 2.
As is often the case, the top players set the tone for what is to follow and the performances of Joe Harvey, Jake Phillips and Nick Day did exactly that. Jake was particularly impressive, using a brand new putter to great effect all day long.
As always, Ross was beautifully presented, and the club looked after us very well indeed.
FULL MATCH RESULTS CAN BE FOUND HERE
Dave Hares
First Team Vice-Captain