Gloucestershire Golfers Go Greener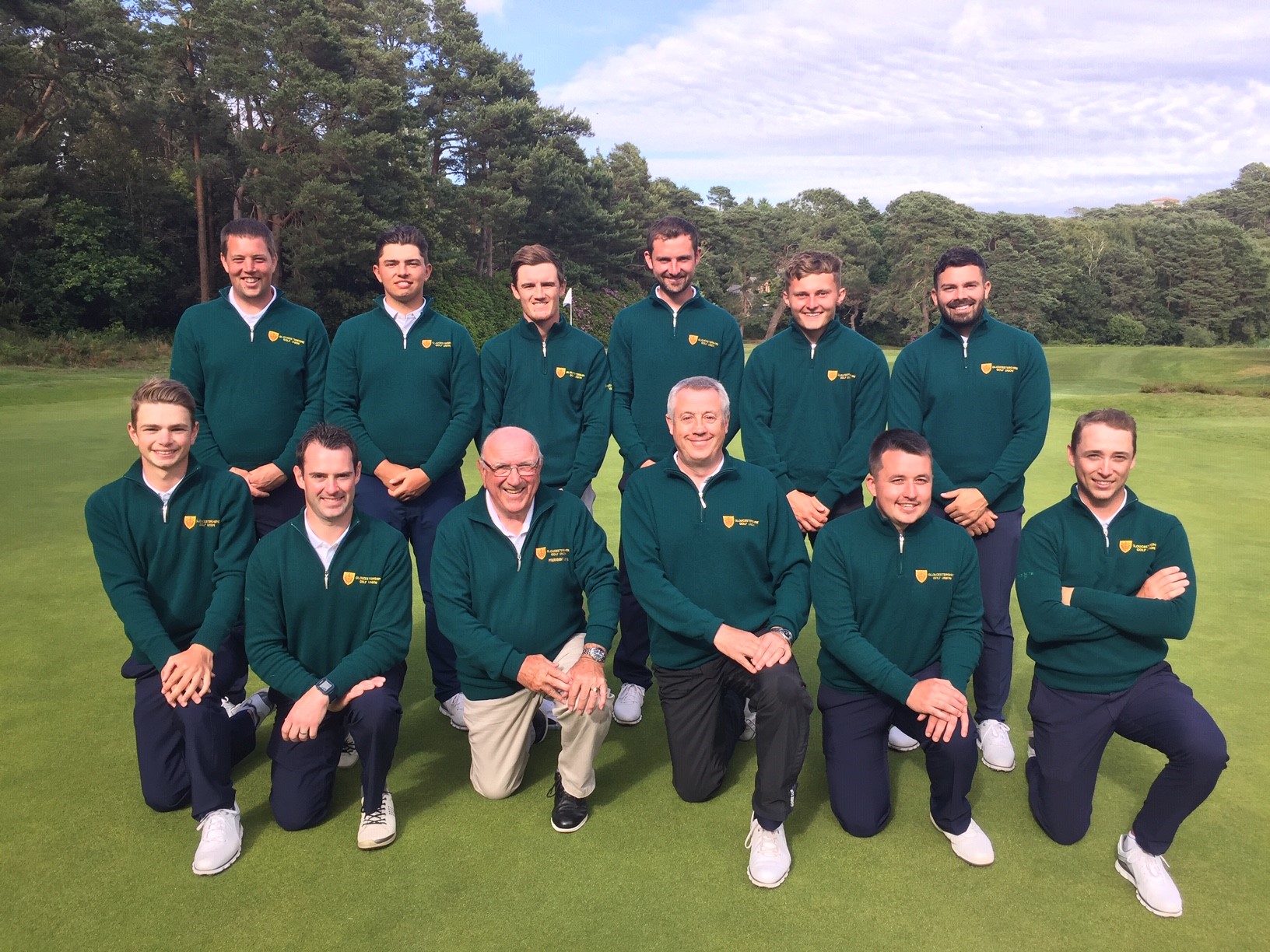 Today, Gloucestershire Golf Union (GGU) unveils its new initiative to significantly reduce its carbon footprint by eliminating single-use plastic bottles.
As a measure to become more sustainable, GGU's executive have signed off on the 'Go Greener' initiative, which will see a potential 2,500 plastic bottles of water per season eliminated in return for 120 reusable and recyclable metal flasks. These will be used by all players in the County's six different teams and will keep the water cooler for longer; an added advantage for summer months.
As one of the UK's largest golf unions, this will have a huge impact on the environment. Now, the only plastic being used will be from reusable water containers used to refill the flasks.
Gary Ward, First Team Captain, comments on their initiative to go greener: "As a union, we've become increasingly aware of the importance of climate change and our role in the bigger picture. We want to do our bit to tackle plastic pollution and eliminate all the single-use plastic we buy as a team. We're excited to be one of the first golf unions to be involved in a 'Go Greener' initiative."
The 2020 season starts this month and anyone interested in playing golf at county level should browse our website to find out more.